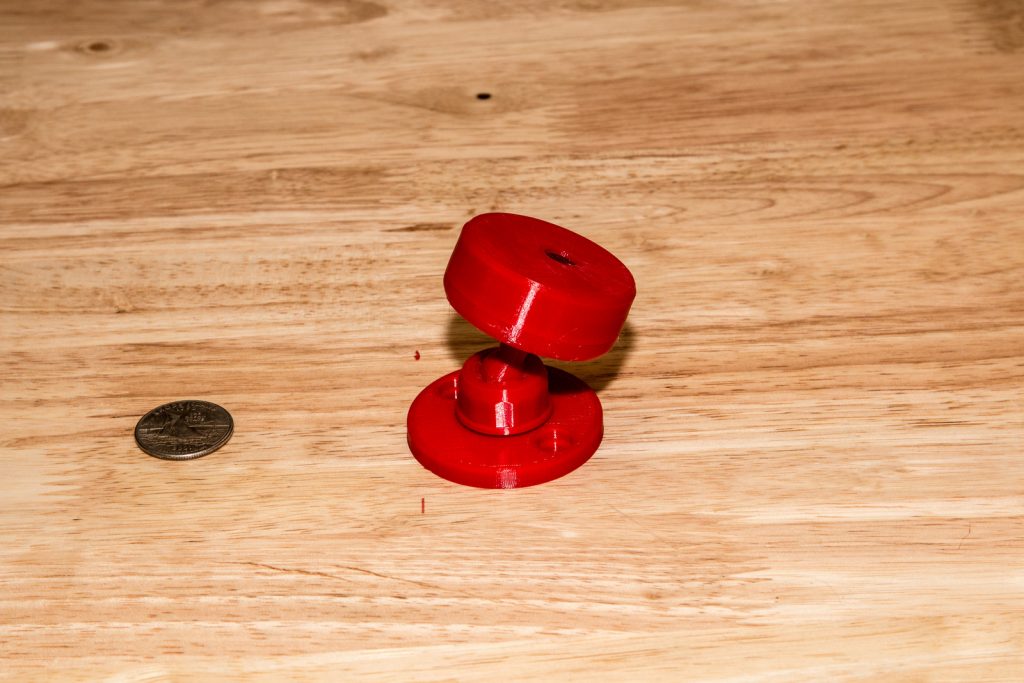 Raspberry Pi Camera Case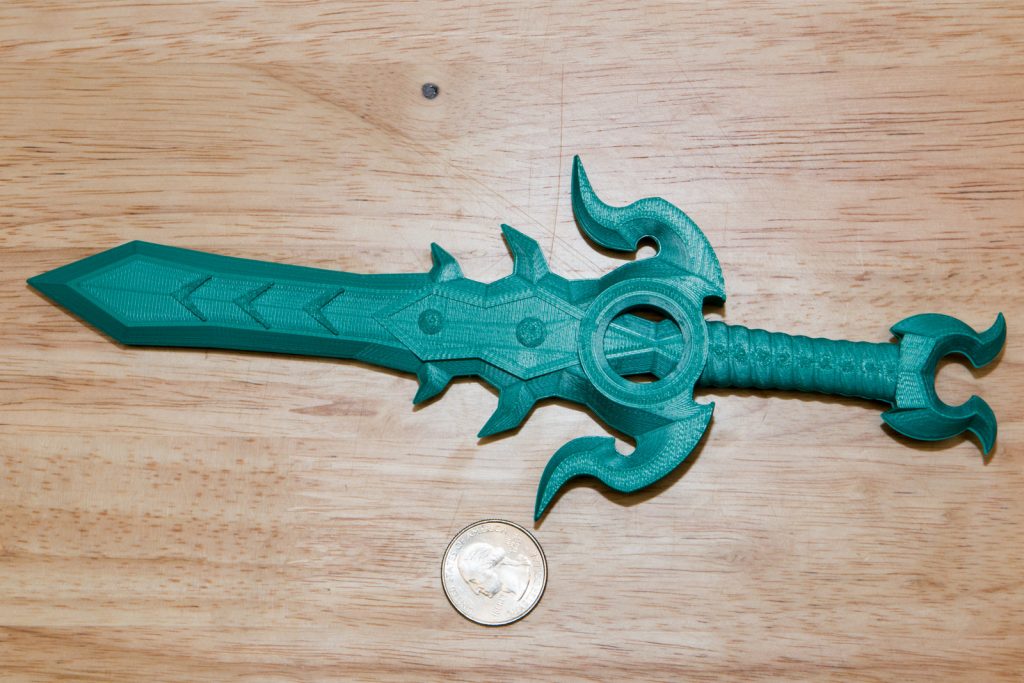 World of Warcraft Weapons
Felli Loss Scepter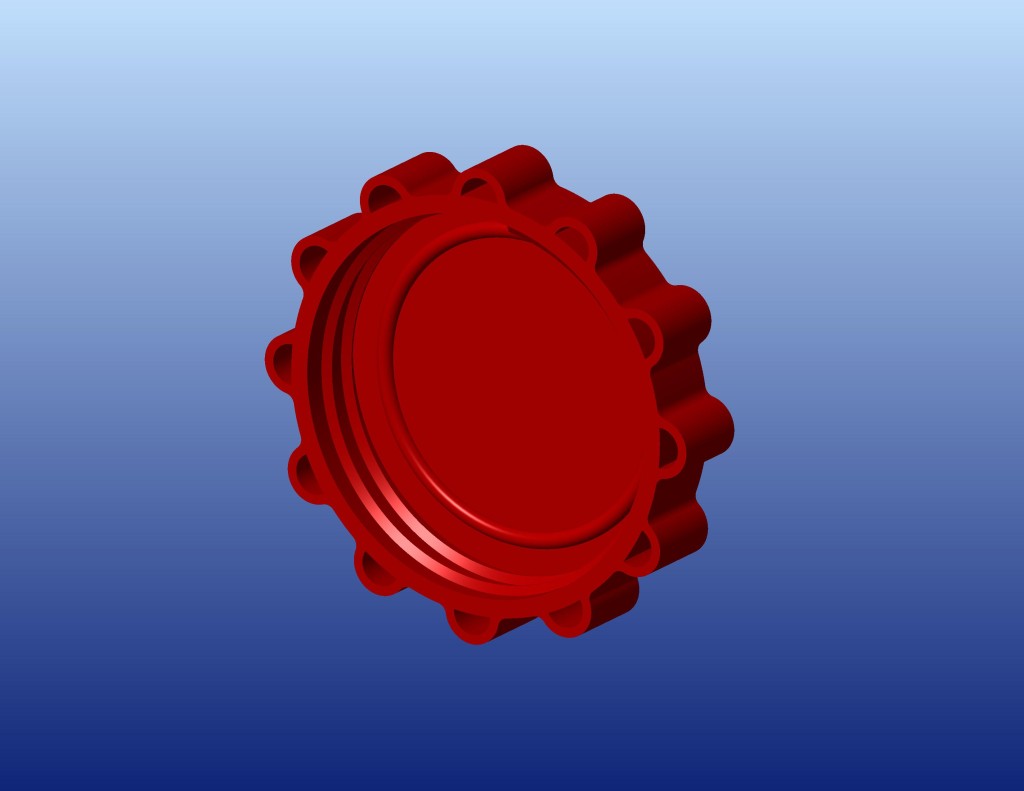 Easy-turn mason jar lid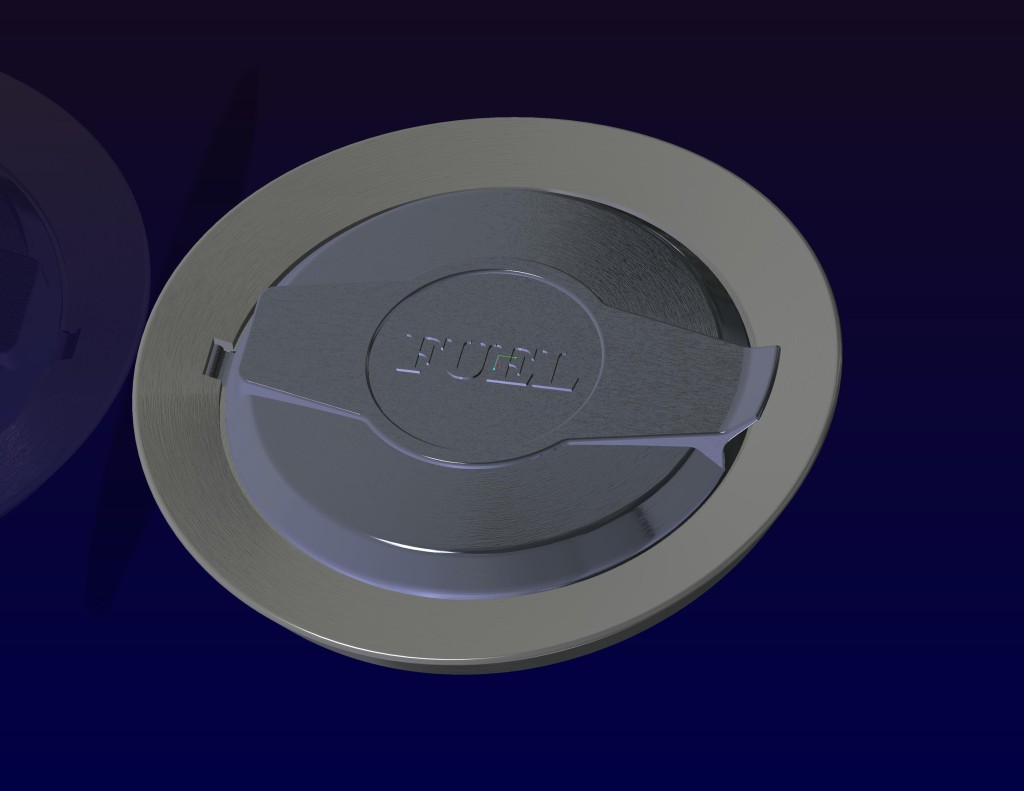 Custom fuel door
Custom hemi valve cover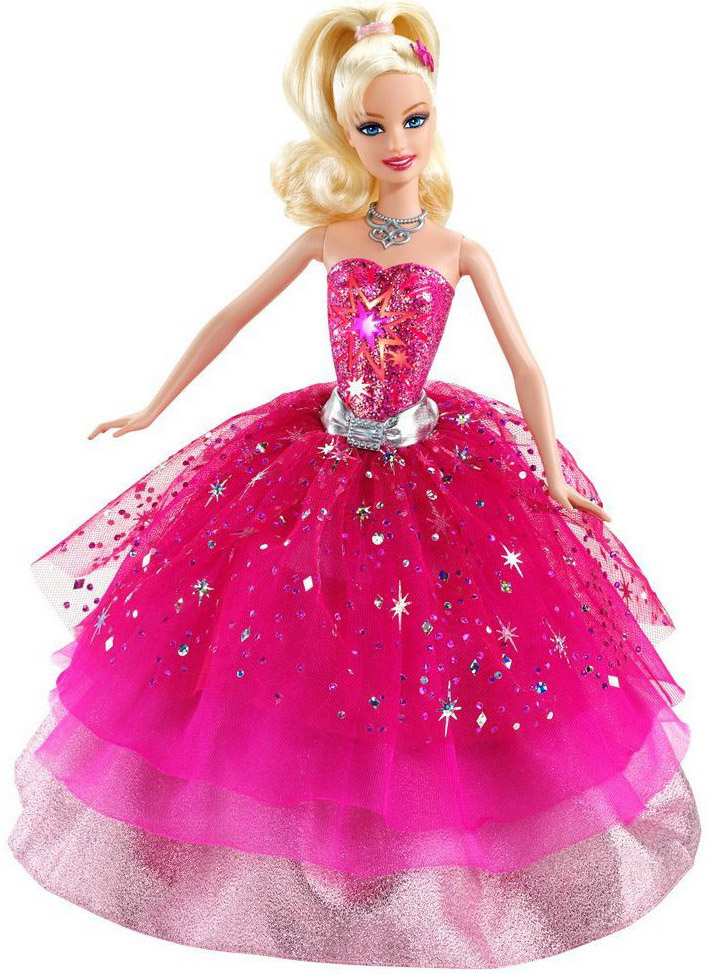 Barbie Fashion Fairytale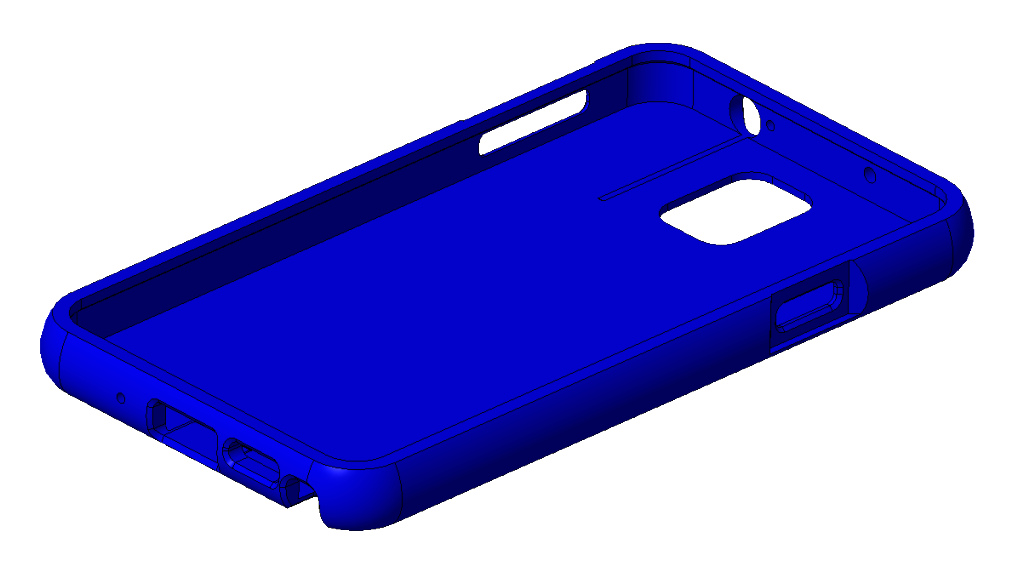 Phone Case designs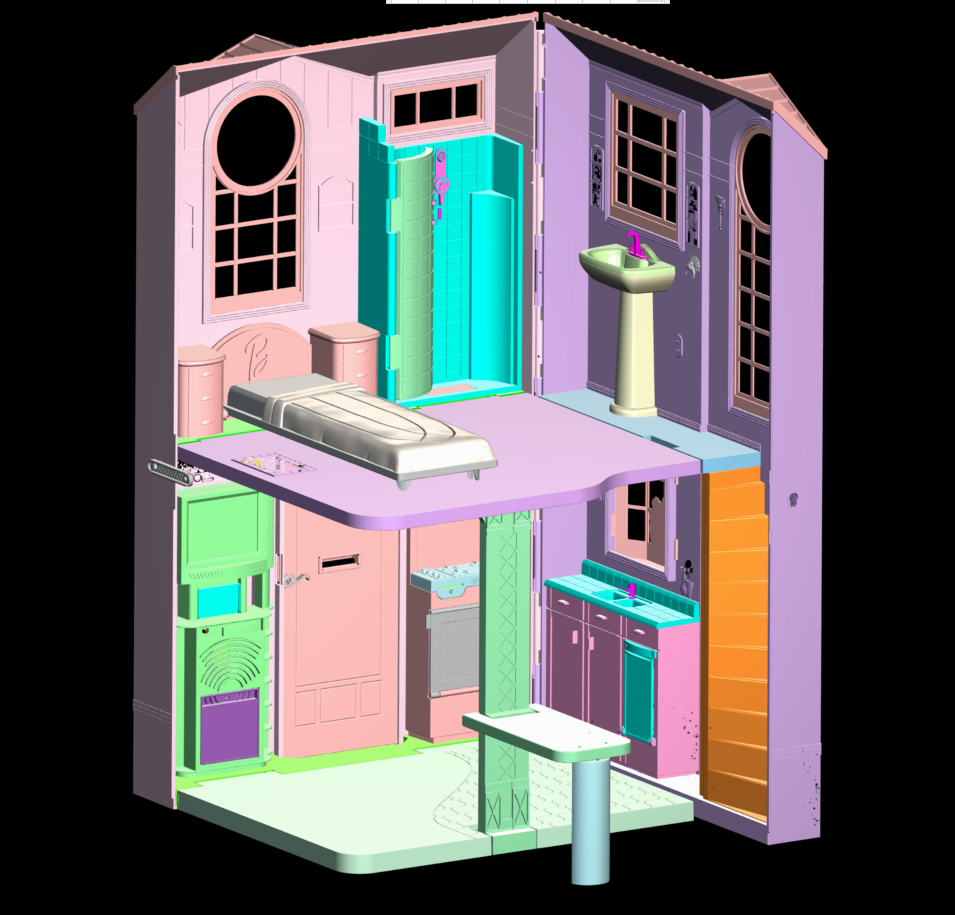 Barbie Talking Townhouse
Pepper Tower plant support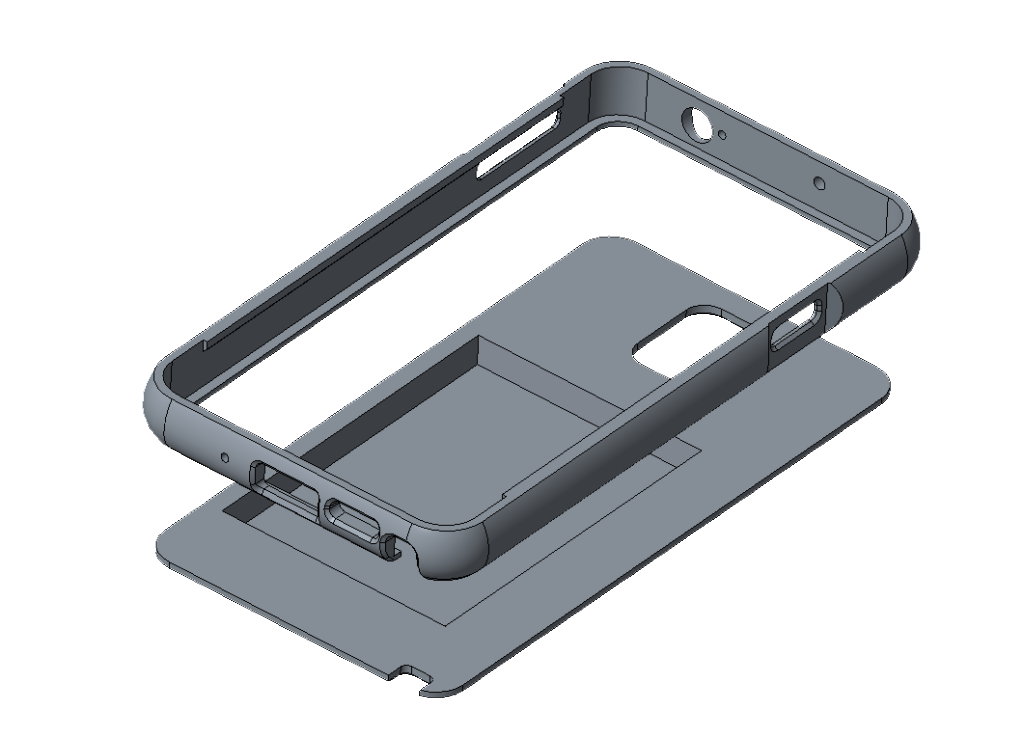 Samsung Galaxy Note 3 Extended battery case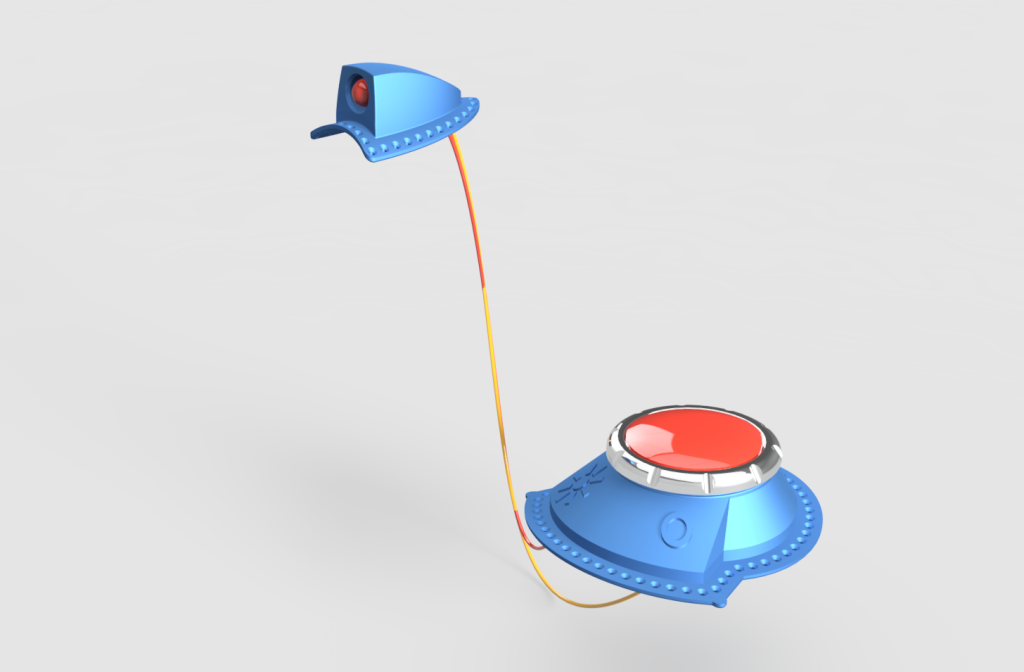 Glove Light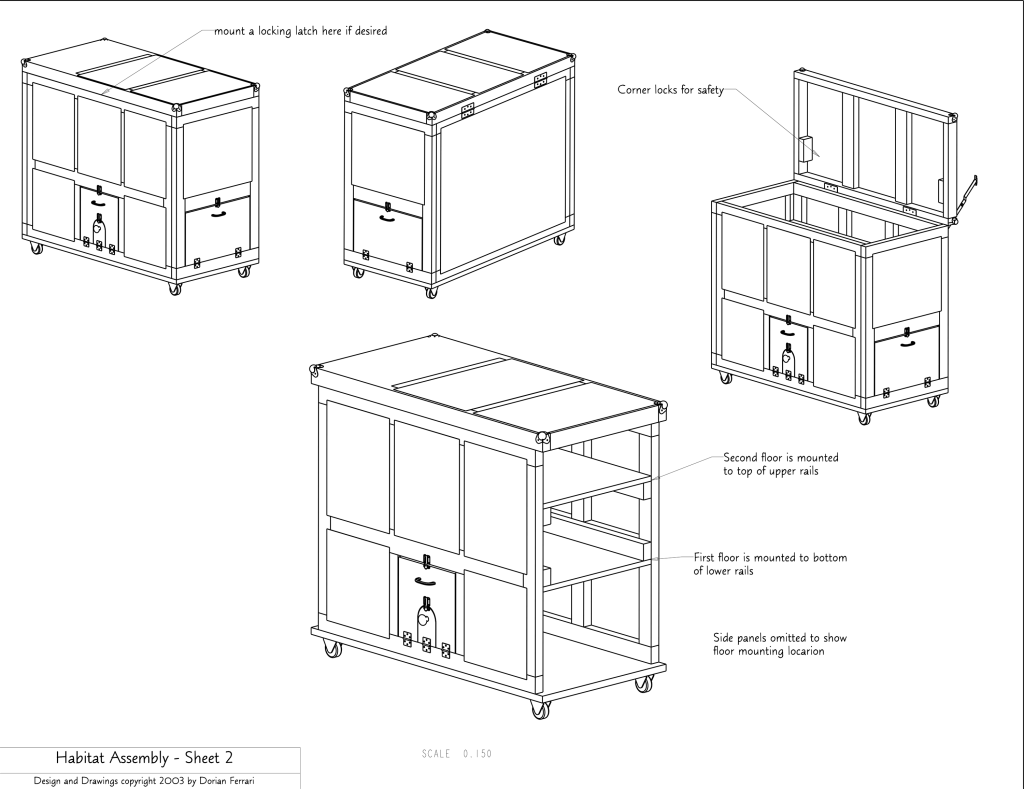 Kitten Habitat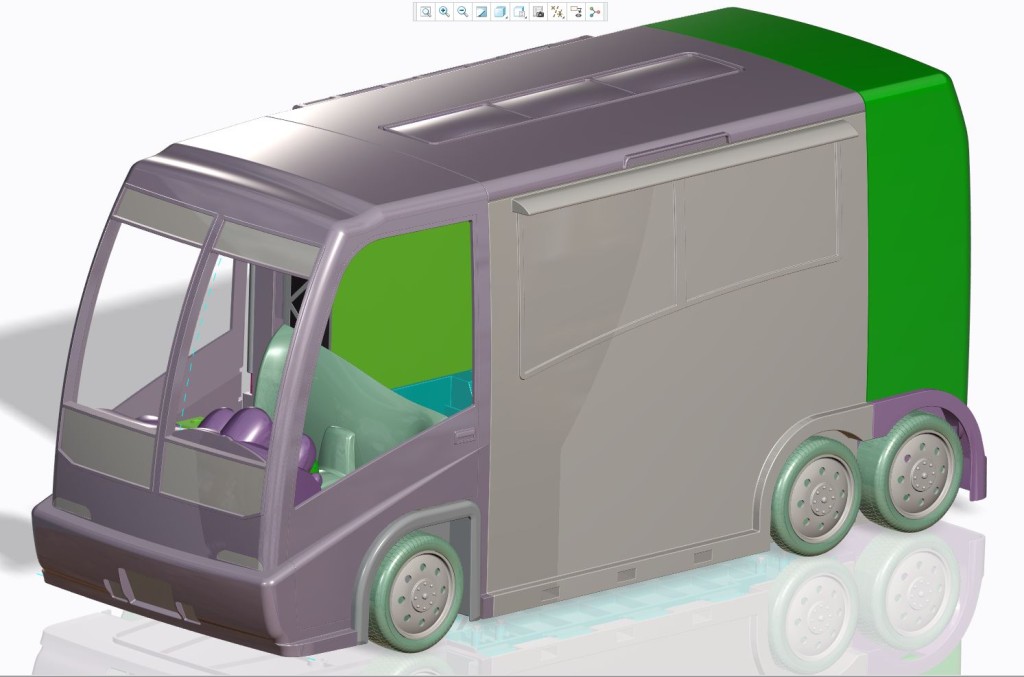 Barbie Glam and Jam Tour Bus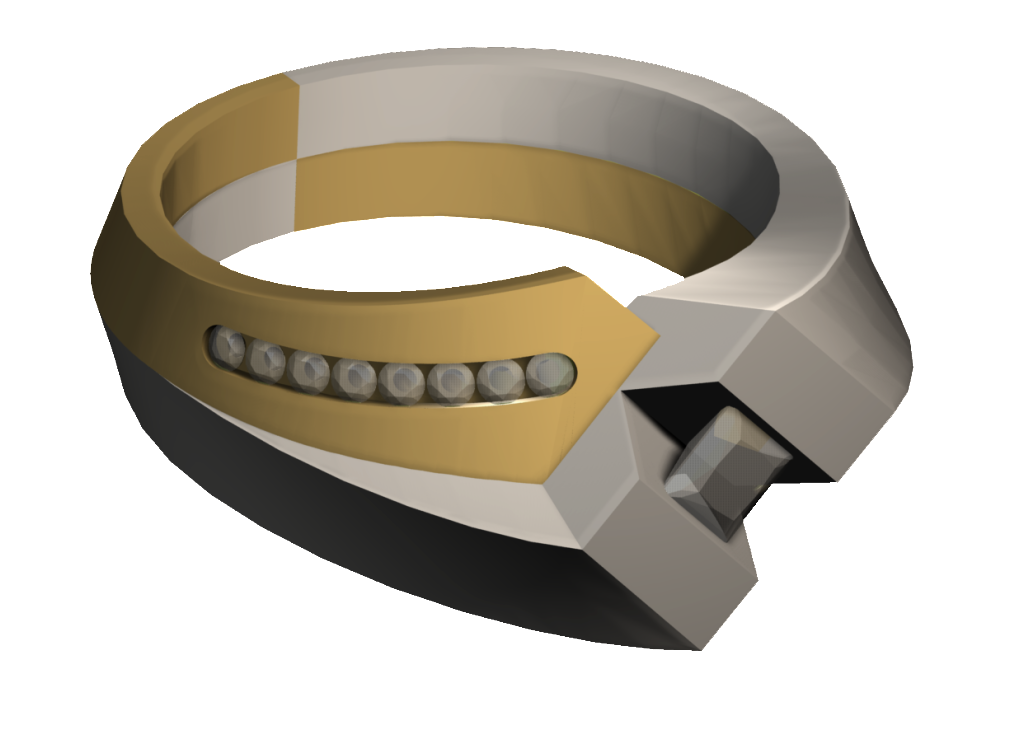 Wedding Ring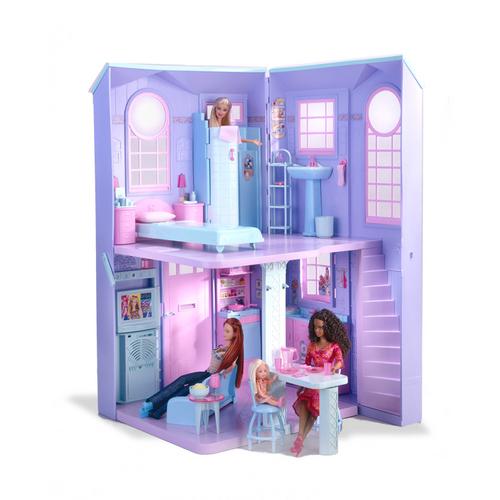 Barbie Talking Town House
Custom hemi valve cover

This project was for a client looking to have a custom one-off billet valve cover made. Rendered in Fusion 360, designed in Creo Parametric.

Barbie Fashion Fairytale

While I don't have cad files to show for this project, I helped to develop the internal structure that allowed for a light and sound show to be performed.

Glove Light

Modeled for a client that wanted to sew the two pieces into a glove. Utilizing a simple rotating switch for on and off.

Wedding Ring

Custom design for wedding ring for 25th Anniversary. Ring file was cnc in wax, and cast in White and Yellow gold.
Some images are copyright Mattel Inc.
Many projects are not available to show due to NDA and are not yet in the market.